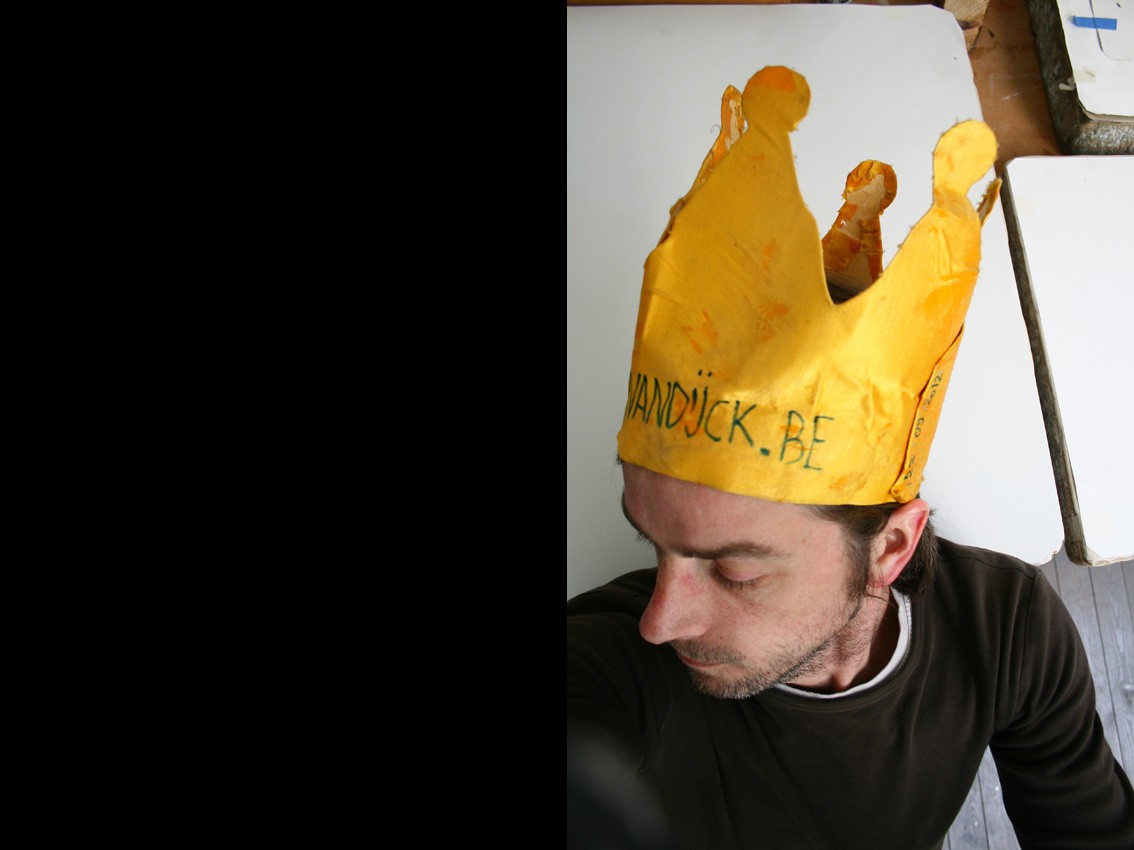 About this
Hans
Karelszoon
Van
Dijck /
HKVD /
. . .
Many thanks go to: Miensel, Karel, Anton, Bart, Plop, Karolien for sponsoring this 'project'. This website would't have been possible without your support.
Created by/with the help from: Kurnel Marx and Panache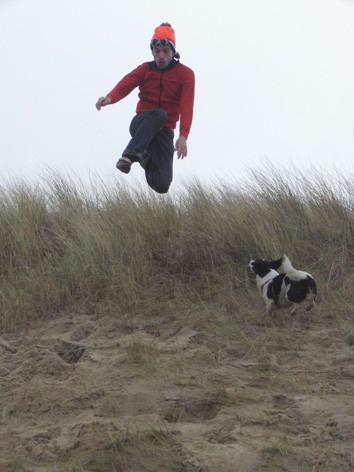 Hans Karelszoon Van Dijck
Langstraat 92
B – 2140 Borgerhout-Antwerpen
Tel. +32 3 248 07 70
Mobile +32 486 310 214
E-mail snah23@hotmail.com
Hans Karelszoon Van Dijck studied printmaking at Sint-Lucas Academy of arts in Antwerp and RHoK-Academy in Brussels. His most important source for gainig more technical experience in printmaking, is his assistancy in the independent Studio of Czech masterprinter Rudolf Broulim, which he's been doing since he graduated. On top of this he worked with other specialist masters, such as Veerle Rooms in Belgium and Jeffrey Sipple (Tamarind institute) in the US.
As an artist he's been doing several residencies in Belgium and abroad. His attraction to the northern part of Europe brought him to one of his favorites : Reykjavik, Iceland.
Exhibitions are for him rather 'testcases' for experimenting with the way to show a certain theme that has been developped into a certain result than a search for commercial succes. This often results in exhibitions in less conventional spaces.
Religion and Animalic nature are themes that are often more or less present in his graphic-based works and installations. Culture is something he tries to understand up untill today.
A recent development in Van Dijck's artistic curriculum is the use of dance and music/multimedia applications to create live performances out of which new works are conceived, in the form of independent (printed) works or installations.
For a living he has worked for theatre (technician) and since a few years as a teacher of printmaking in RHoK-Academy and in Académie Royale des Beaux Arts both in Brussels.