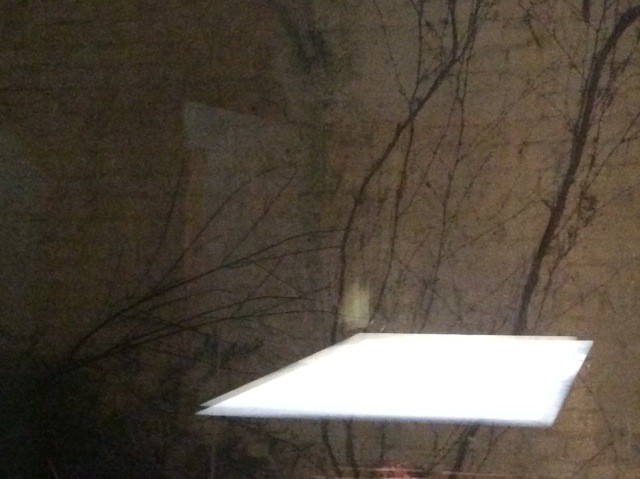 I think I had a dream and then I had an idea
Recording matters
This short performance deals with the relation between Physical/subjective and Objective/(metaphysical) Recording of actions.
And more specifically how to show them after the actions took place.
It questions the sustainability of images on a material level.
How will these two levels resist and react on time
Fade
the performance took place at 2M3 in Brussels on friday 27 march 2015 in presence of a (necessarily) small audience.
For a videoreport check out 2m3
Executed in collaboration with Ken Pot and Gaetan Van Der Jonckheyd.
Credits photography: Cyril Bihain.